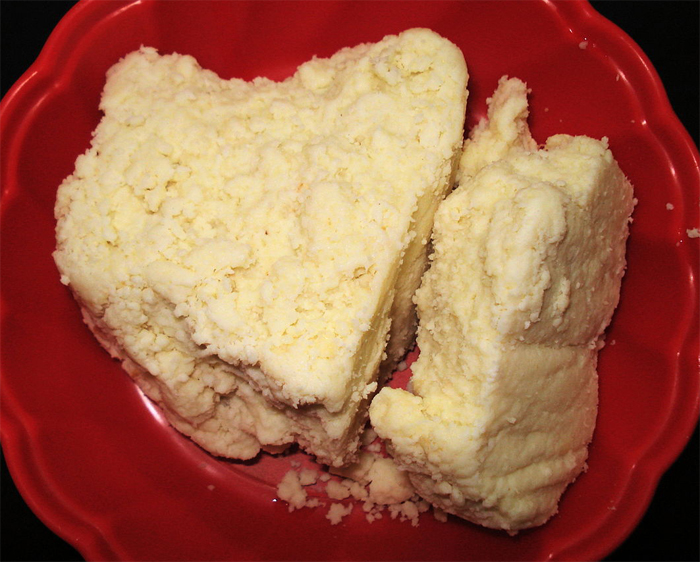 Prepration time:
15 Minutes
Persons served:
4 Persons
Khova / Khoa is an integral ingredient  in many of the home made sweets like sweet laddu, milk peda etc. This is a quick recipe to prepare Khova at home.
Khova Preparation
Bring the milk to boil in a deep non-stick pan.
Reduce the flame to low and continue heating the milk.
Keep stirring occasionally at regular intervals until the milk completely thickens to form the khova.
This will take approximately 2 hours and will yields approx 1&1/2 cups of khova
Tips
Using a non-stick pan helps a lot to prevent the milk from getting burnt. Even a little burn can spoil the entire milk.
Use a deep bottomed bowl so that the milk will not spill.