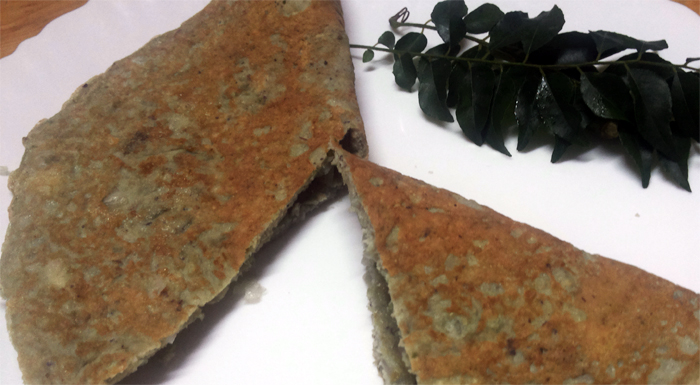 Prepration time:
10 Minutes
Persons served:
2 Persons
ingredients
2 eggs
5 table spoon grated coconut
2 green chillies
Pinch salt
Pinch pepper
2 Shallots
There are unlimited ways for making omelets. You can use any ingredient for the fillings and varities of omlettes are endless. Some classic omelette fillings include bell peppers, tomatoes, onions, potatoes, left over of dinners etc.. Some people even use, finely chopped toasted nuts or berries as fillines; dusted with powdered sugar. Here in this post, we are sharing an omlette recipe with grated coconut and green chillies as the filling.
Tips for making the perfect omlettes
Omelets are best cooked one at a time and served immediately.
Use a proper pan – the ideal omlette pan should have slopping edges – This will help in moving the omelet mixture during cooking and while transferring the cooked omelet by sliding.
If you don't have an omlette pan, you can still prepare omlettes in a heavy skillet with slopped edes..
Add the egg mixture when the skillet is hot.
If you want multiple servings, just multiply the ingredients as needed.
Instead of preparing a bigger omlette, prepare multiple smaller ones. This will help in easy handling of the omlettes.
How to make omlette?
In a mixer, ground the grated coconut, green chillies, one pinch salt and shallot together.
Whisk 3 eggs, the mix, salt and pepper together.
Heat a non stick skillet over medium-high heat. I used a skillet of size 8-inch/20 cm.
Pour in the egg mixture.
Tilt and rotate skillet to allow uncooked egg to flow into empty spaces.
Cook for a minute or two and then slide omelette onto plate.
Serve immediately.